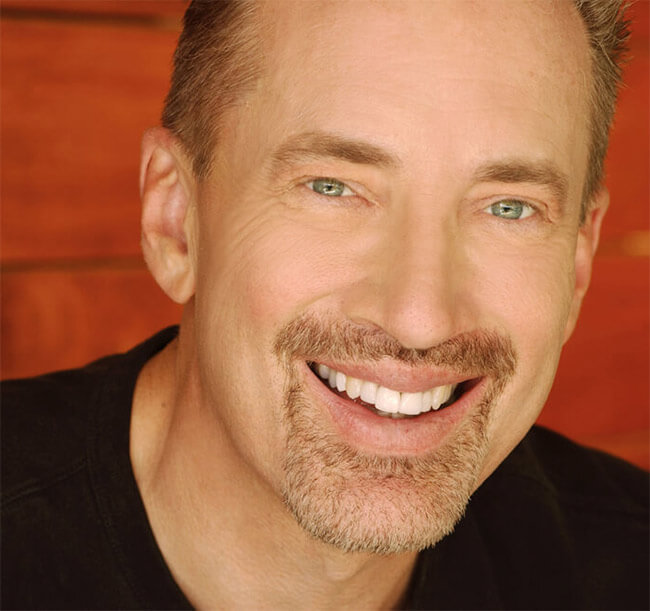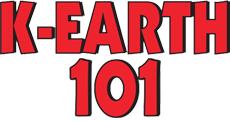 Gary Bryan Show on K-EARTH 101
Tune in M-F to the Gary Bryan Show on K-EARTH 101! Gary along with his co-host Lisa Stanley bring you music and fun all morning long.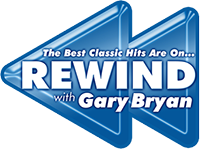 Rewind Show
We go nationwide every weekend on great radio stations with music and memories! Click below for a partial station list.
Fan of The Month:
Oscar and Megan Cernas from Southern California!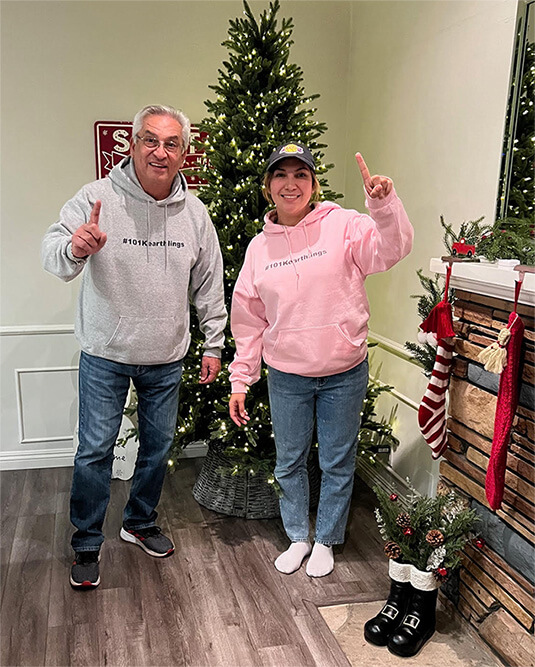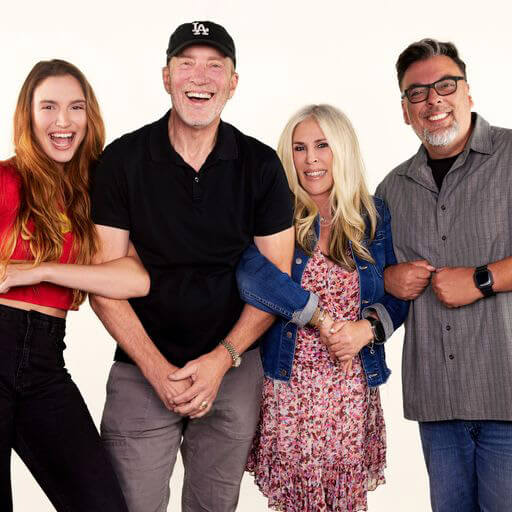 NEW PIC of the KEARTH 101 Morning Show in Los Angeles! L-R Crystal Z, Gary Bryan, Lisa Stanley and Brandon Castillo.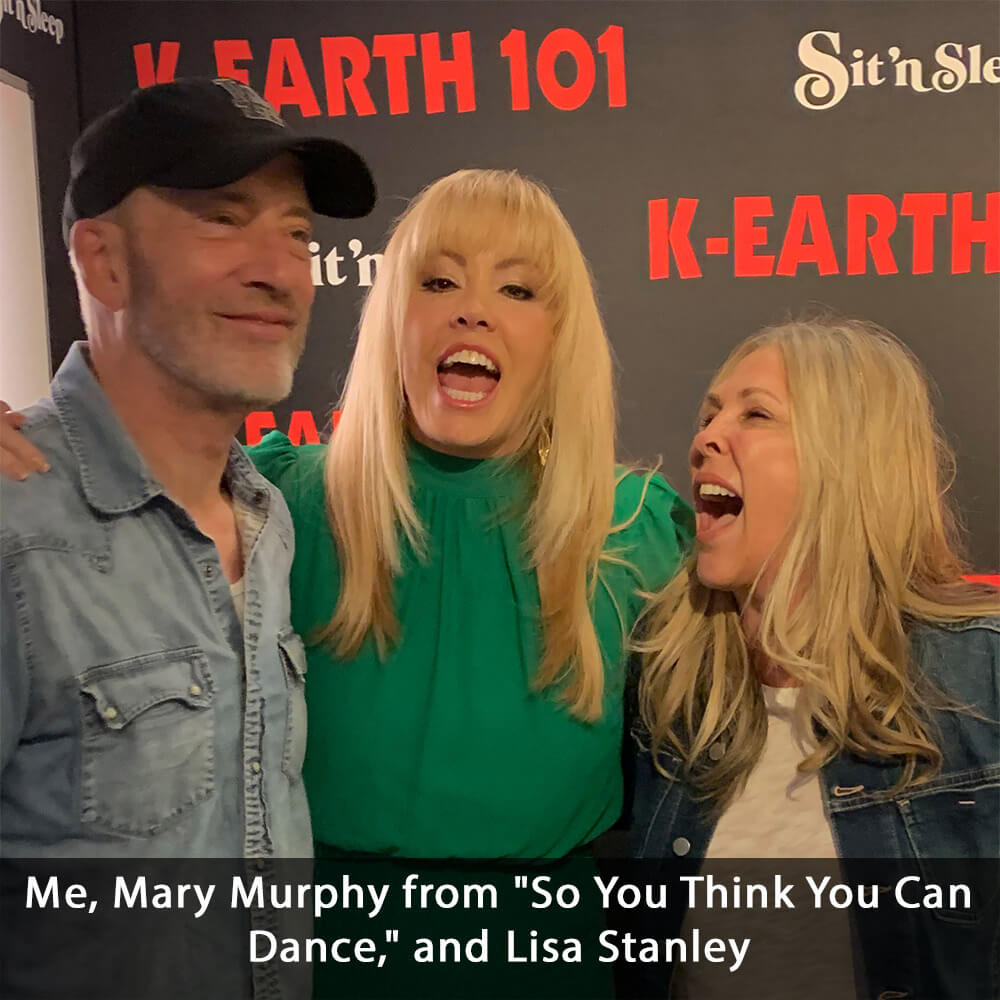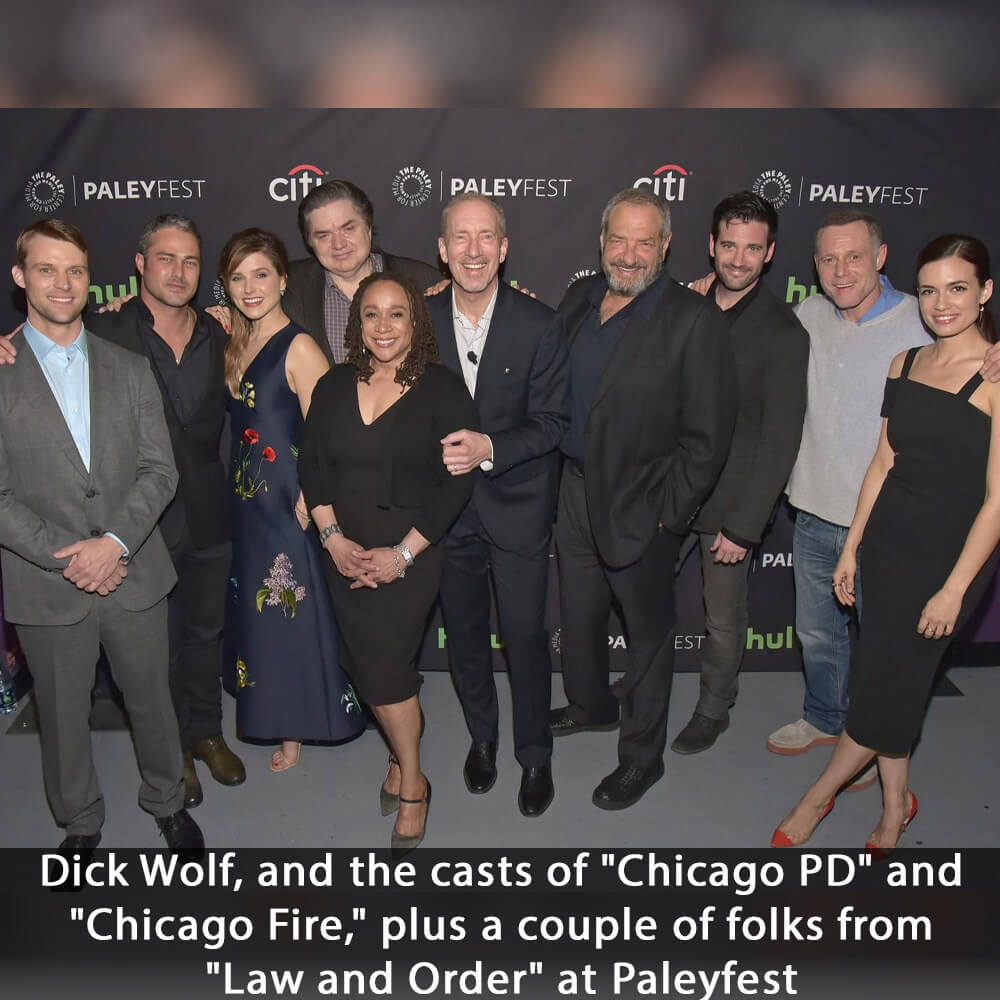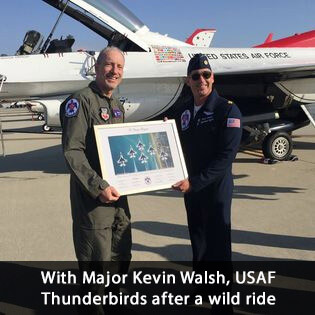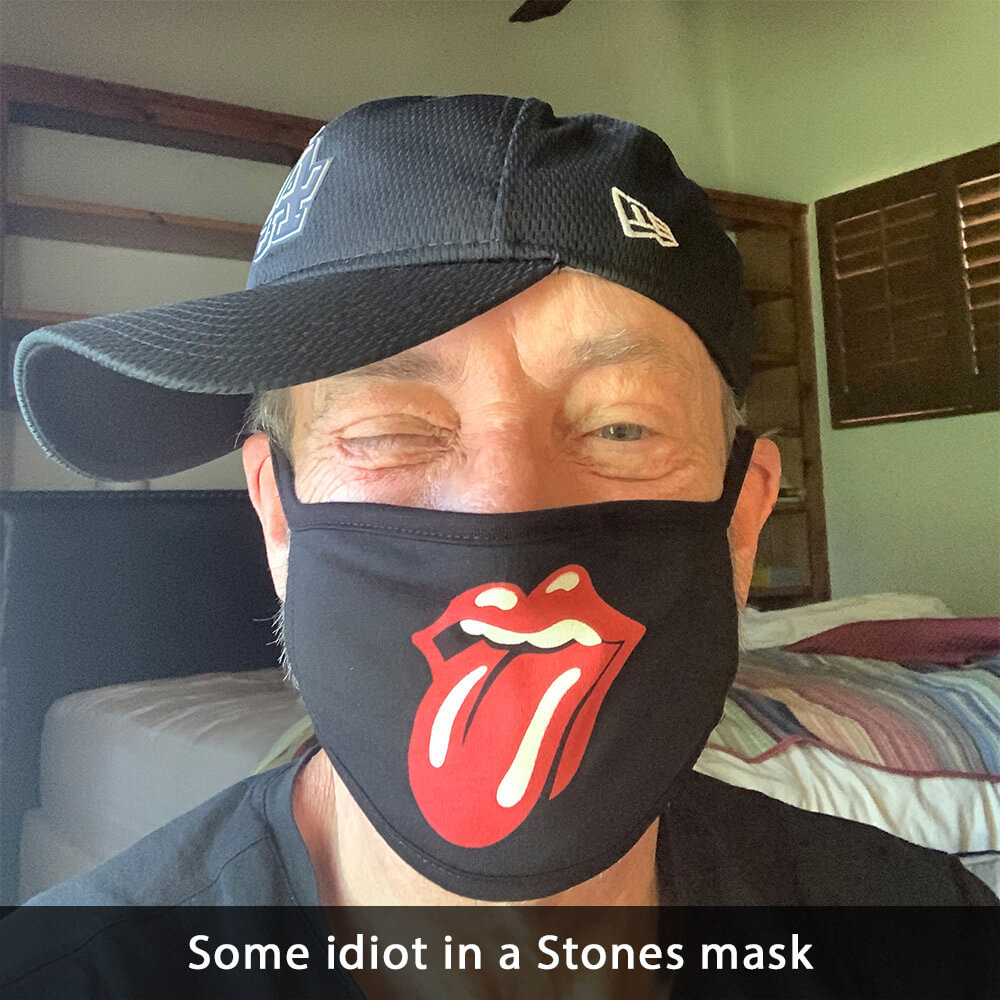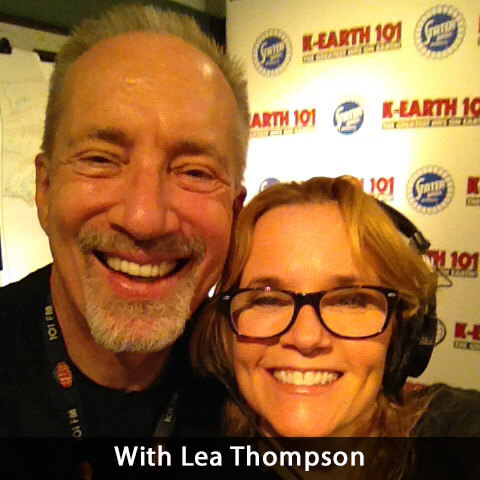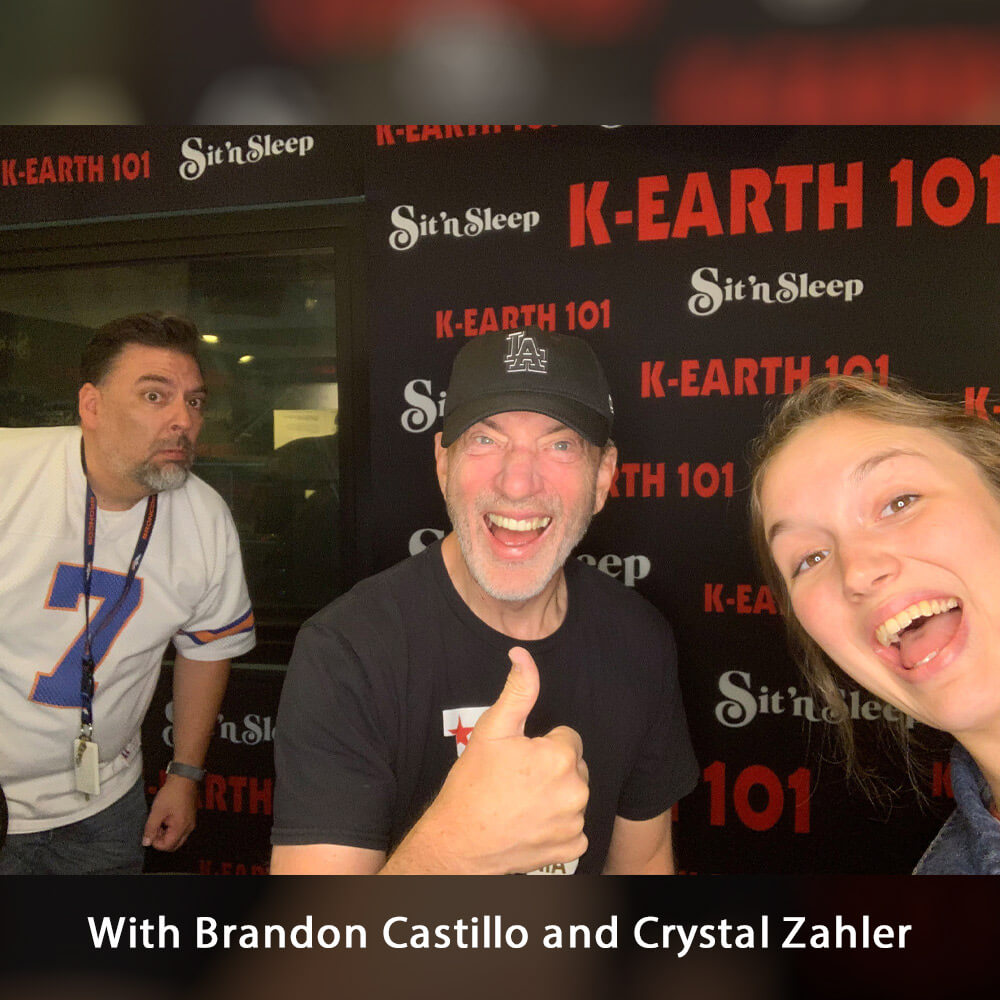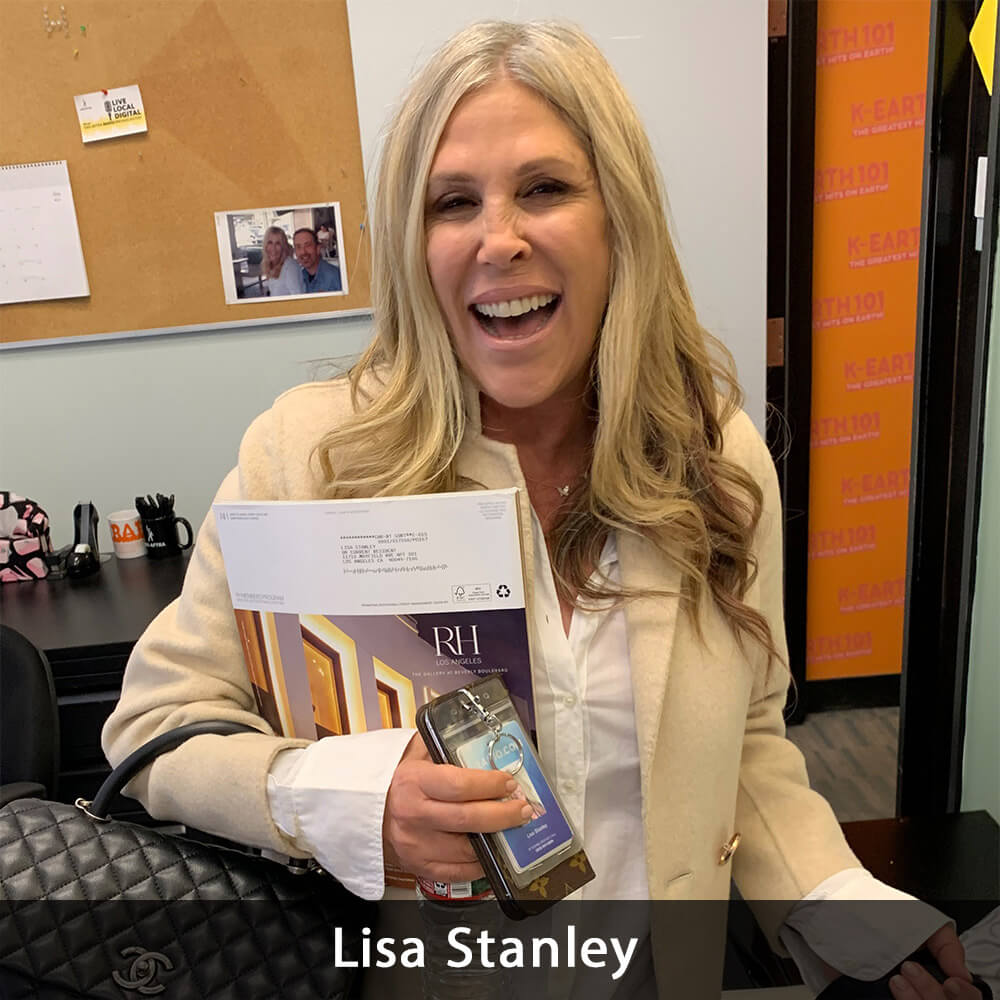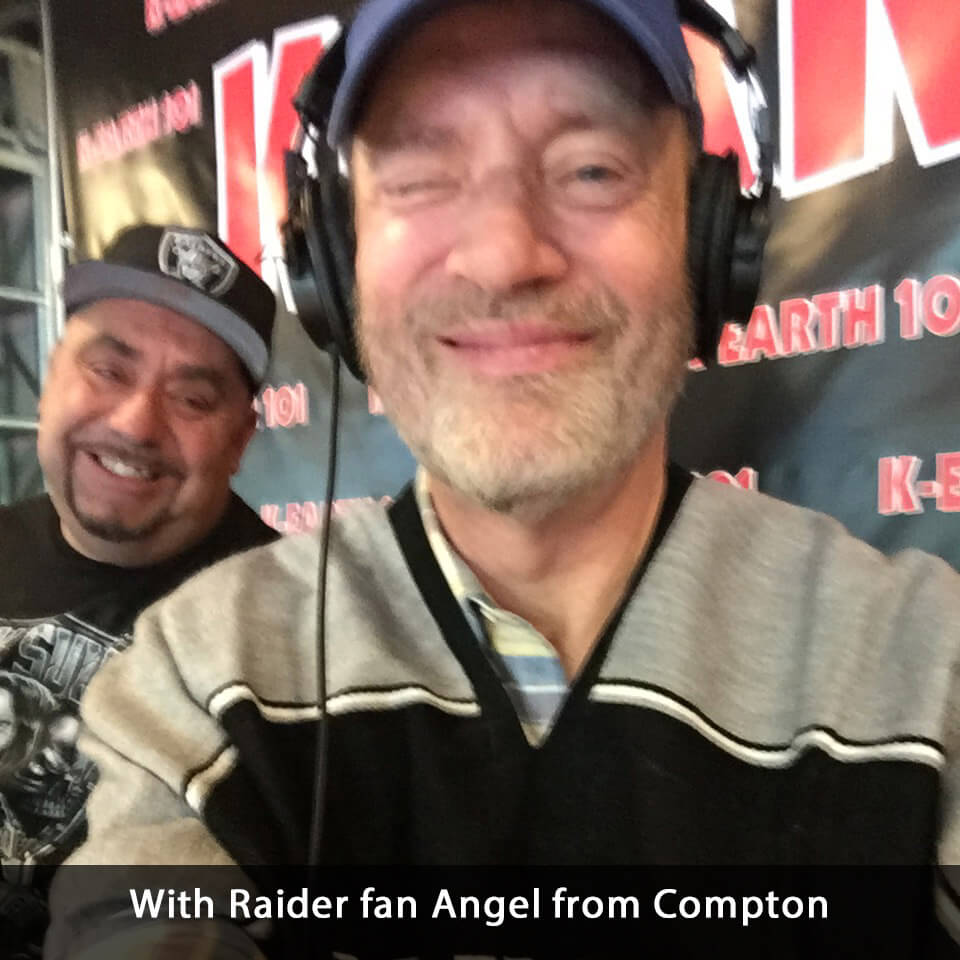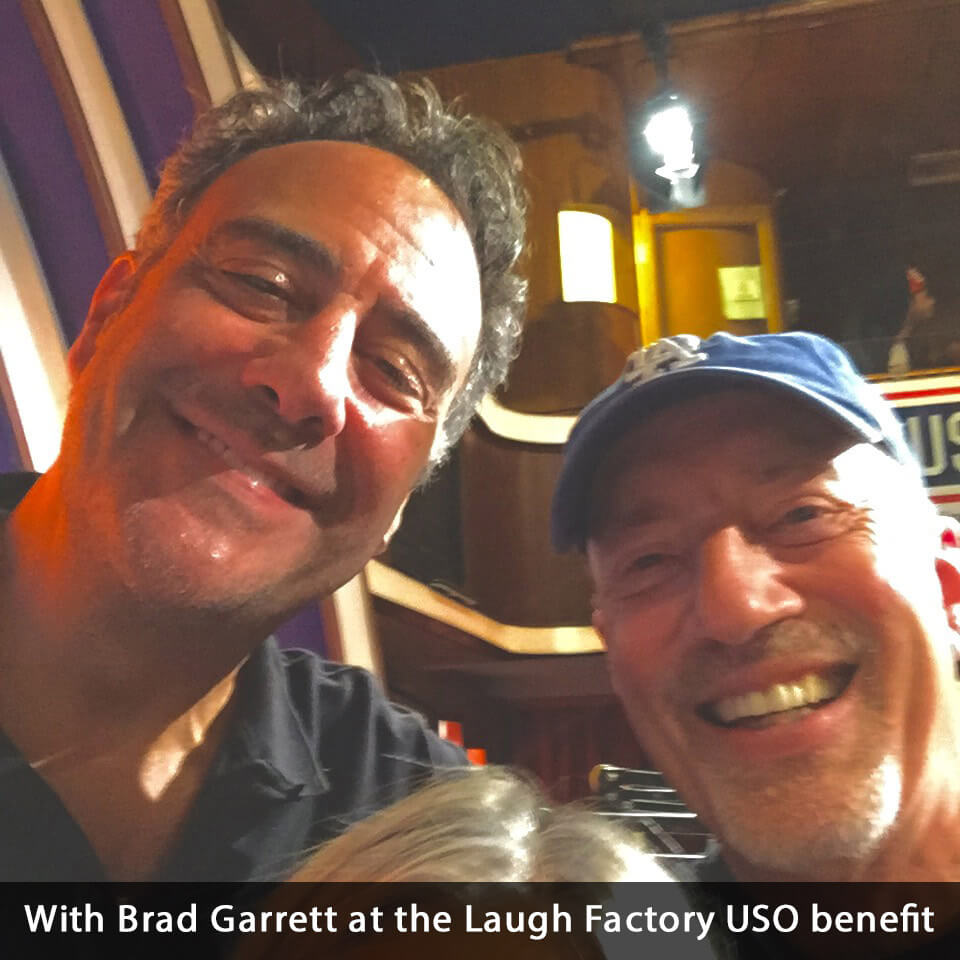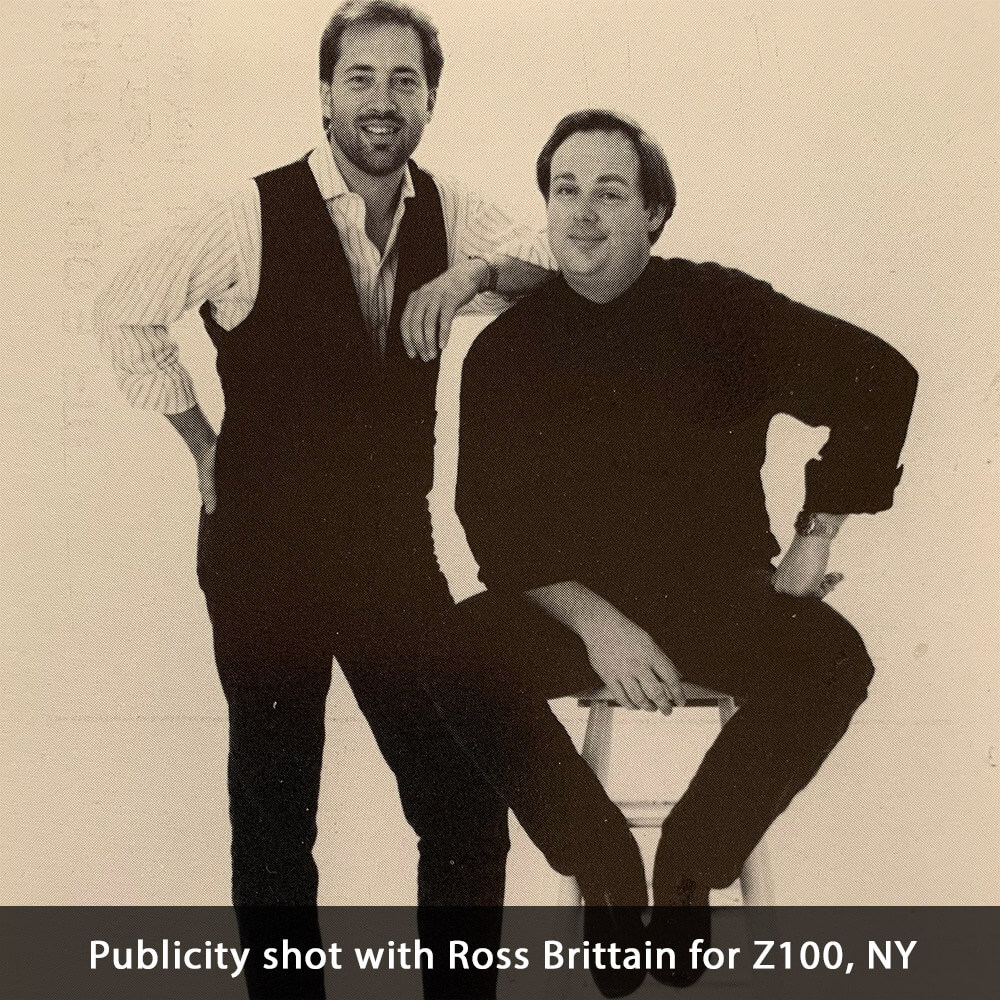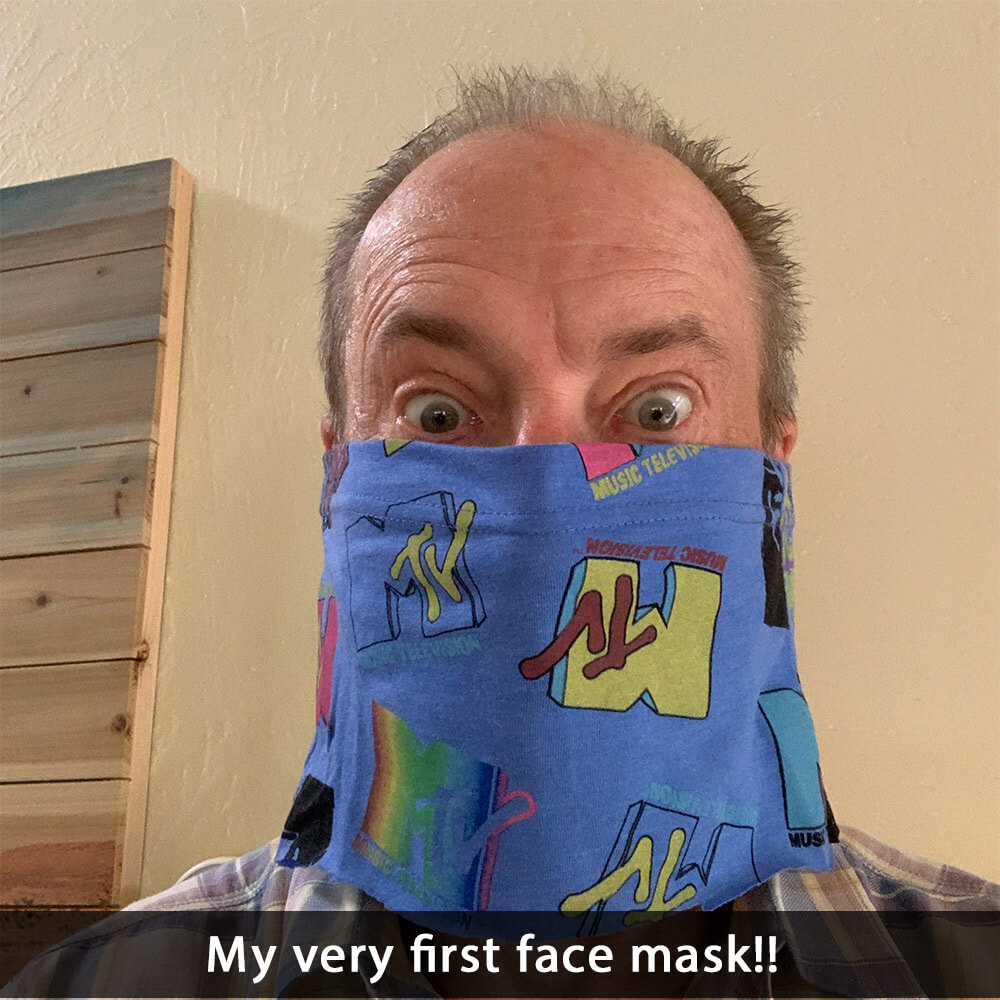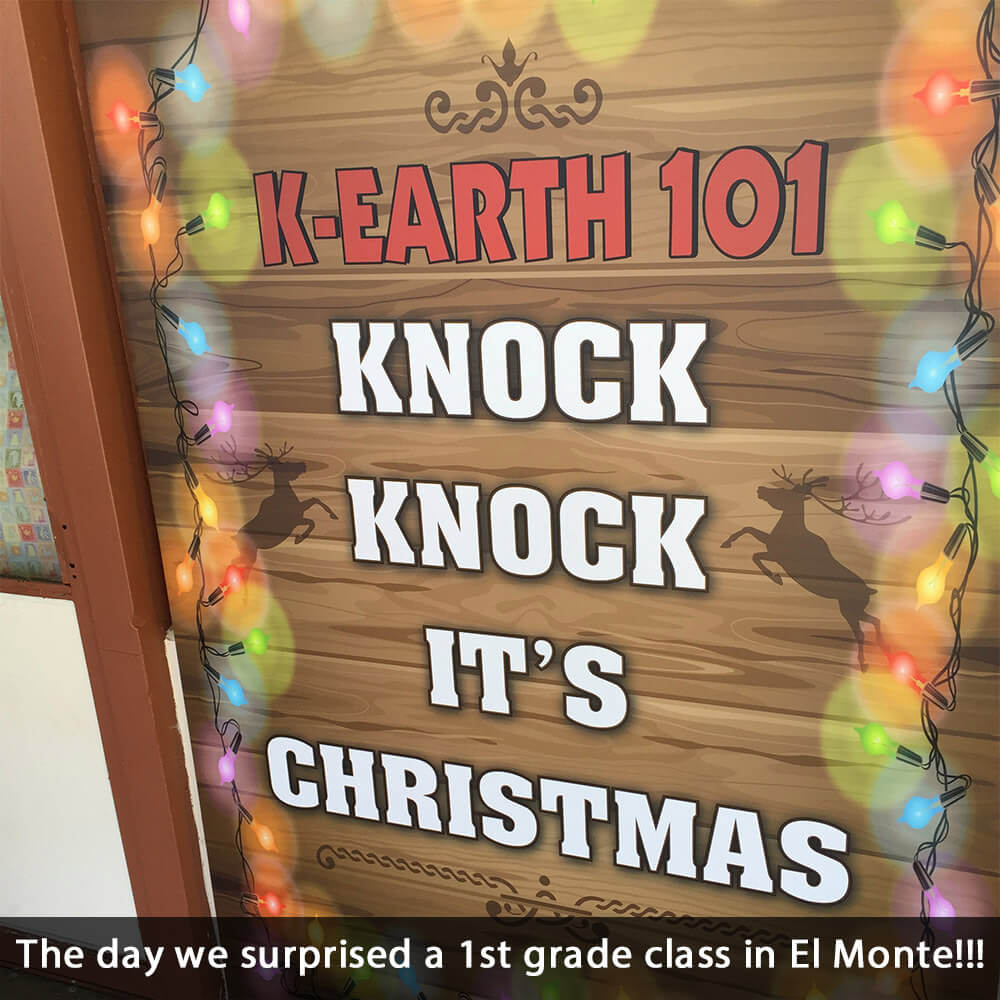 Mariah Carey's First Radio Interview – Gary Bryan at Z100 NY 1990
My Favorite Cause: The USO!
We have raised over $3million for the USO in Southern California, including the Bob Hope USO at LAX, and the USO's in Ontario, Palm Springs and at the John Wayne Airport in Orange County! Go USO!
Rewind with Gary Bryan
You can hear REWIND on great stations like:
KEARTH 101, Los Angeles (Sunday nights at 10pm)
96.3 KKLZ, Las Vegas (Sunday nights at 7pm)
WRTH, EARTH FM, Greenville-Spartanburg (Saturday nights at 7pm)
KEY 101 FM, Spokane (Sunday nights at 7pm)
EAGLE 106.9, Fargo ( Sunday nights at 7pm)
KOOL 97.3, Anchorage (Sunday mornings at 6am)
WBTM, Danville, VA (Sundays at 2pm)
WGAA, Cedartown, GA (Saturdays at 2pm)
X-101, Homer, NY (Saturday mornings at 10am)
….and many more!!!
If you'd like to hear REWIND on your local station, reach out to gary@radiogenius.com!!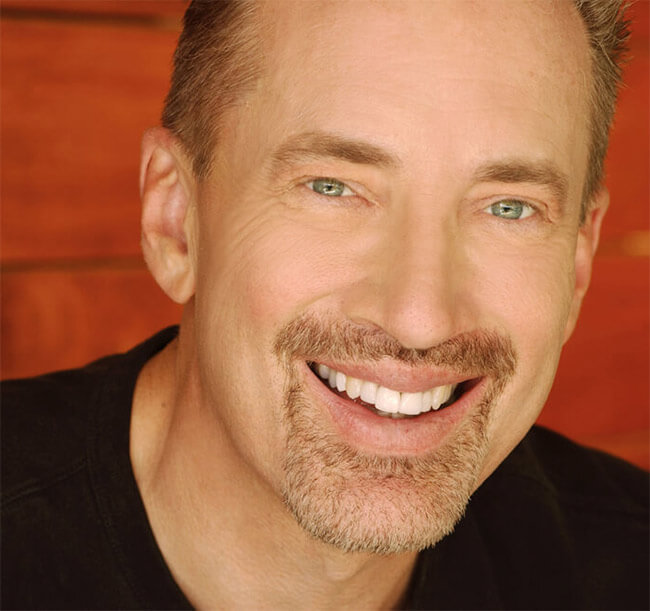 About Gary Bryan
A few words about my past: As a young child in Carson, CA., my teachers told me I could have a career as a rocket scientist, but that sounded like too much math, so I decided to become a rock star instead. At 17, I walked into a small town radio station and asked if I could use the restroom. The next day I was on the air and officially in the radio industry. I've never been able to get out.
After traveling much of the known world, performing in front of inflatable audiences and working at great stations like KUBE in Seattle and Z100 in New York City, I accidentally wound up at KEARTH 101. When I got to Hollywood, I stalked Dick Clark and begged him to do a syndicated show with me called "Dick Clark presents Rewind with Gary Bryan," which currently airs on great stations across America (coming soon to other planets).
My long-suffering wife has put up with me since we were 19, and my four kids have all considered changing their names. That's my story, what's yours?? Hit me up at gary@radiogenius.com and we'll talk!!
844-REWIND-8 for Requests
Social Media